Housing Options
Whether you are in a campus apartment or one of the residence hall suites, you will have all you need to succeed. Housing offers both same gender and gender inclusive room assignments. All rooms are furnished and are equipped with wired and wireless Internet access. Utilities are included in your housing rate. All campus communities have laundry facilities for student use and parking near where you live.
Learn more about: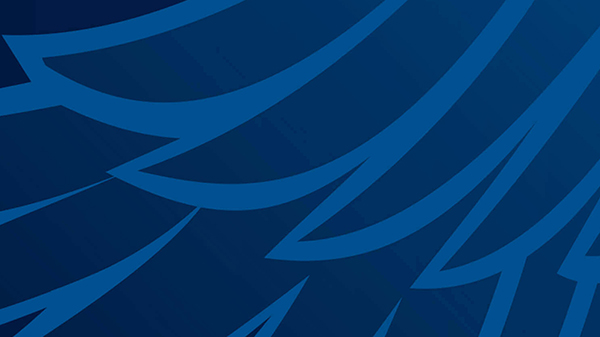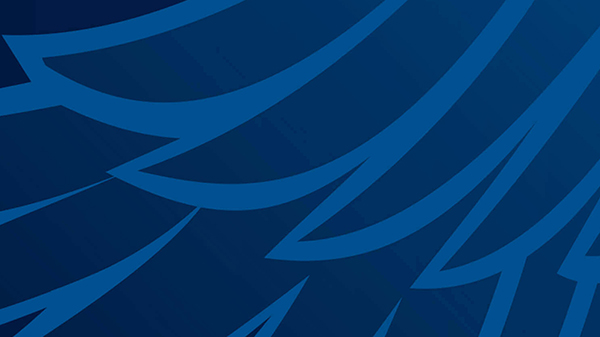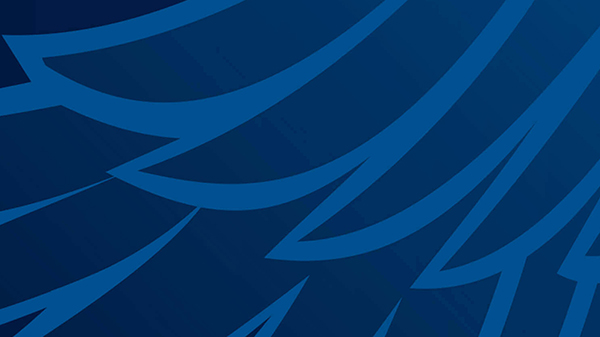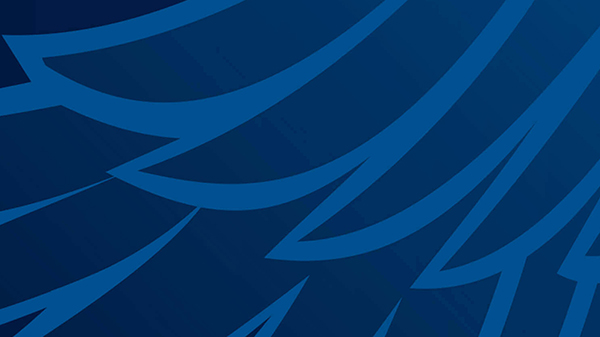 Where can I live?
All Students
Campus apartments are available for all students with the exception of students with families and married students. Each apartment comes fully furnished and has a full-sized living room and kitchen. The campus apartments are located within walking distance of the academic buildings for an added degree of convenience.
Apartment areas are O'Daniel North, O'Daniel South, McDonald East, and McDonald West.
Freshmen

 
There are apartment buildings in McDonald West that are designated as freshmen only. They are conveniently located next to the Residence Life Community Center.
Residence halls are designed as suites that combine the benefits of traditional residence hall living with popular apartment-style housing and include two-bedrooms and two bathrooms for four students. Residence halls are available to freshmen students only.  Residence halls are Newman, Governors, O'Bannon and Ruston.
Theme Living Communities at USI provide students with an innovative housing opportunity. Communities are designed to help first-year students transition to college, fit interests and needs, and achieve academic and social success. USI offers several TLCs for students to choose from, including options focused on a particular major or particular student interest.
If you're interested in living in an TLC, complete both the online housing application and TLC application.
More Details
To view where our housing communities are located, check out the campus map.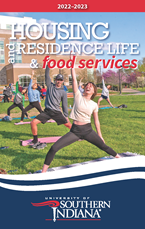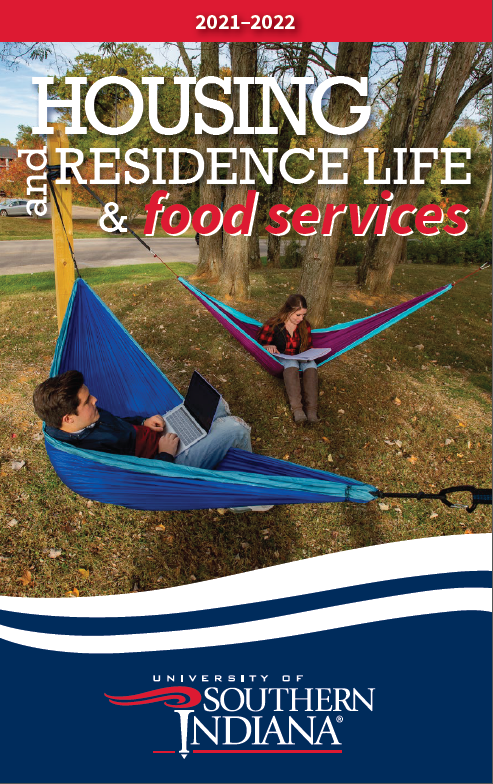 For more information about our housing communities and services, read our 2022-2023 Housing and Residence Life/Food Services booklet.
Housing Tours
Appointments are required and must be made 24 hours in advance. Tours are available Monday-Friday between 9 a.m. and 1 p.m. Tours are scheduled through Microsoft Bookings. Schedule Housing Tour
The show rooms are also a part of the Admissions visits.
If you or anyone in your party have been diagnosed, exposed to, or have symptoms of COVID-19, please cancel your housing tour and utilize our virtual tour until you have recovered.
Virtual Tour
If you cannot make it to campus for an in-person tour, then get an inside look at housing options through our virtual tour. There is a show apartment in Hanly (McDonald West) and a show room in Newman Hall. Also 3D floor plans are available online to view.