Choose the type of application you need: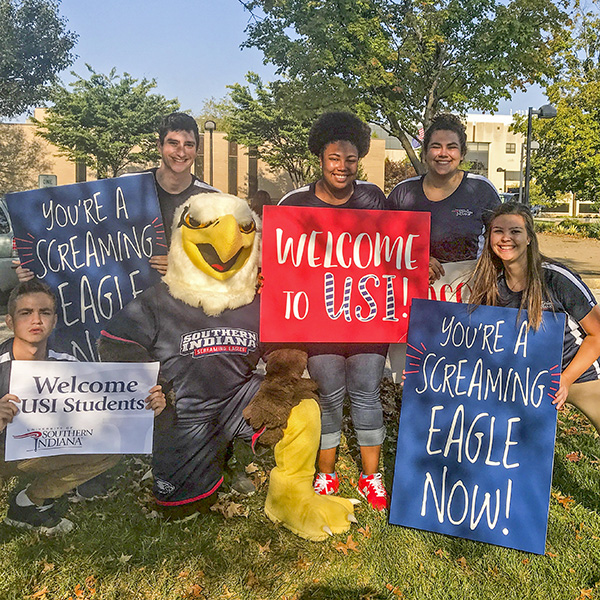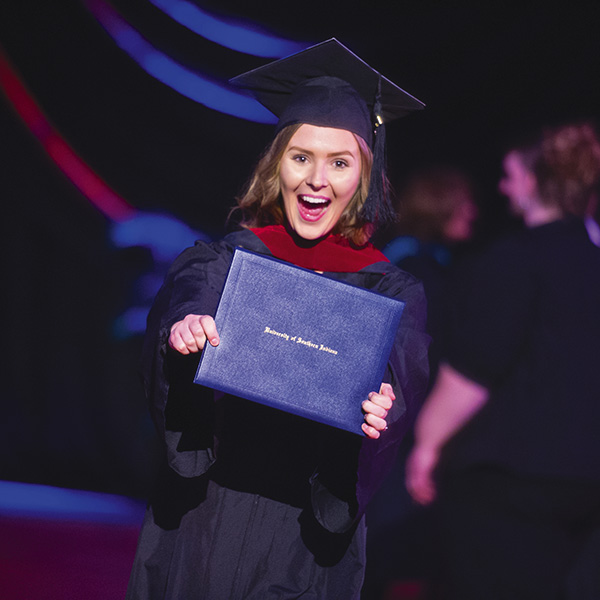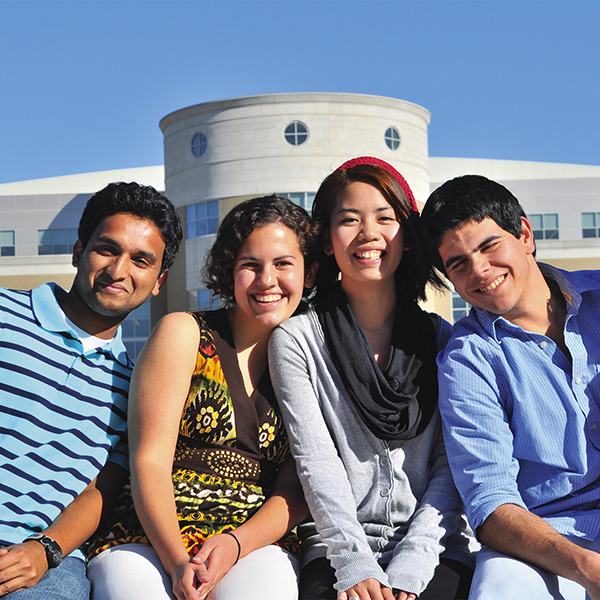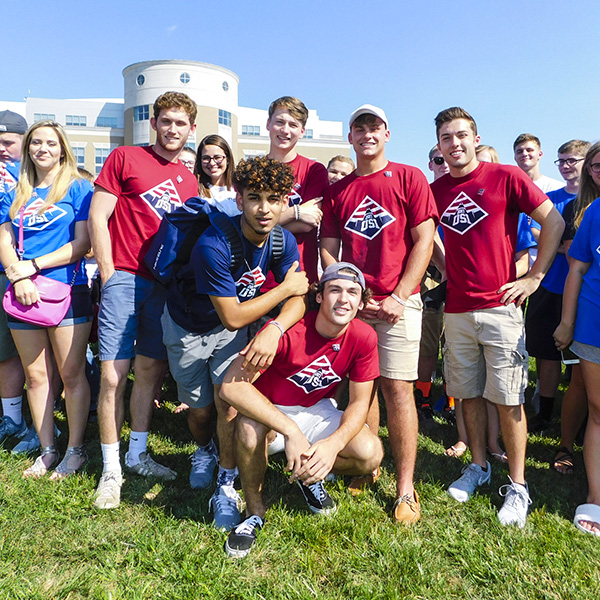 Get a college degree that yields strong career opportunities.
The University of Southern Indiana offers the benefits of a large university, as well as the personal, teaching-centered atmosphere of a small college.
A full-service university located in Evansville, Indiana, USI offers more than 130 areas of study, modern facilities, a beautiful university campus and championship-caliber college athletic teams. USI combines these benefits with the personal touch and accessible opportunities that you'd expect from a much smaller college.
USI has an outstanding academic reputation as one of Indiana's best universities. All of our degree programs offer advantages such as:
Small class sizes. Most USI classes have 19 or fewer students, where classmates and professors know each other by name. No massive lectures or overcrowded labs.


Expert faculty. At USI you'll take every college course from experienced faculty, never from a graduate student.


Practical experience. You'll have extensive opportunities to gain experience outside the classroom via internships, co-op study, work placements, community service and other programs.


Accessible services. Our admission counselors, academic advisors, career counselors and other support personnel are always available and dedicated to your success.


Outcome-oriented college degrees. USI graduates have an outstanding track record in the job market and graduate school admissions.