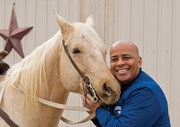 President Rochon confesses his fears, exposing his vulnerabilities. Read how this led him to a larger understanding.
---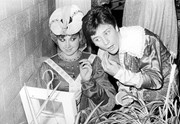 Write a winning entry to this photo and we'll publish it in the Fall 2022 issue, along with a new photo in need of a caption. Be creative, fun and succinct in writing your caption.
---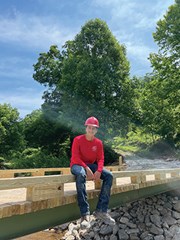 Venezuelan marketing student Diego Socorro Neira '23 believes in building bridges. His role in improving the life of a family in West Virginia taught him some valuable lessons.  
---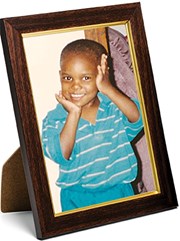 As the Associate Director of the Multicultural Center, one of Dr. D'Angelo Taylor's roles is to mentor USI students, a desire instilled in him on his first job as a fast-food worker. 
---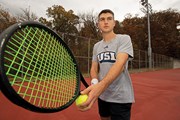 Student-athlete Parker Collignon '22 brings his game to the tennis court and accounting classroom. Get to know him in this Q&A.
---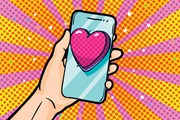 USI's Career Services and Internships Department is all about students' futures. Find out what motivates the dedicated career professionals of this office and learn some tips for securing your dream job. 
---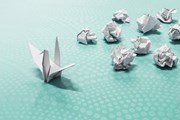 Alumnus Dr. Kester Phillips '02, biology, struggled with and failed every first, second and more attempts of standardized tests he took during his academic journey. Yet today he is a neuro-oncologist. 
---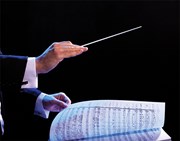 As the song goes, it's been "a long and winding road" for USI's music programs, from the Mid-American Singers to performing in Carnegie Hall. Now USI is scoring a new song.
---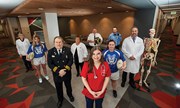 One moment nursing student Ellie Conley '22 was kicking a ball around rugby practice and the next moment she is climbing into a car that crashed near the playing field to help save the life of a woman. 
---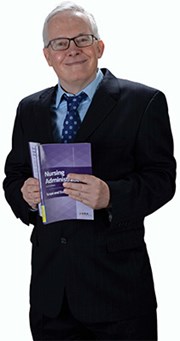 While Dr. Mikel Hand, Associate Professor of Nursing, has a passion for historic homes and the Thunderbolts ice-hockey team, it's his interest in oncology and leadership that makes him a winner.